Applications & Web: Direct Antidote: Website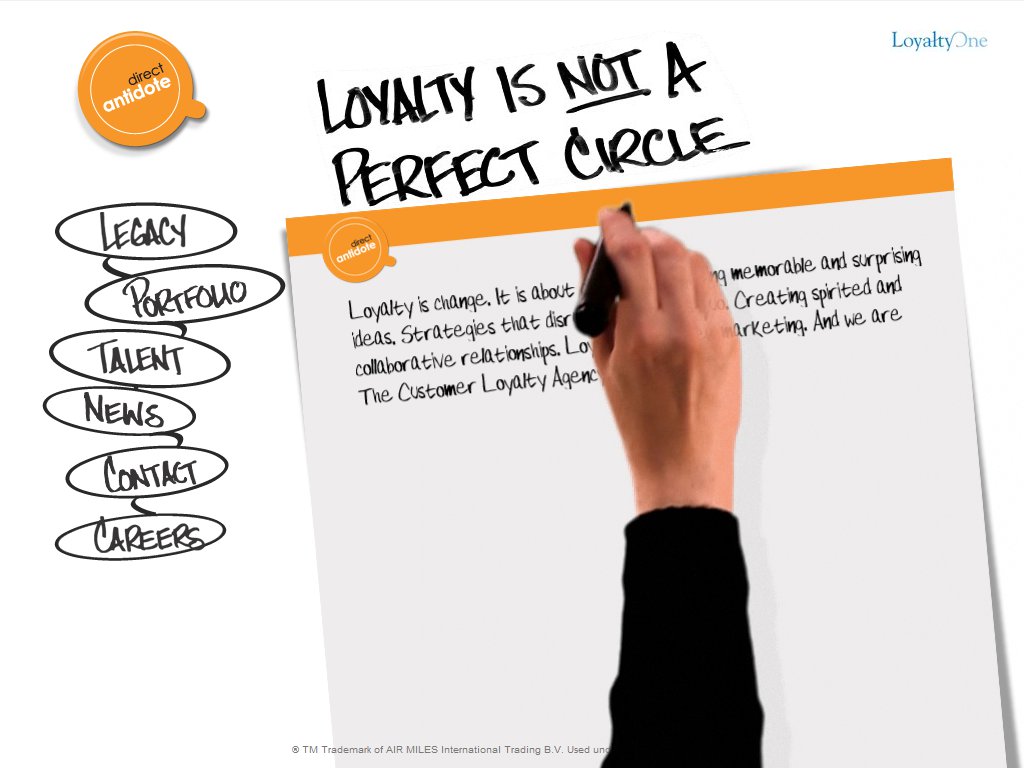 Redoing the website was one of my first big projects while working for Direct Antidote. The biggest challenge was integrating the creative department's ambitious ideas for the site in just 2 weeks.
The original plan from creative was to record a video of someone drawing the site's landing page on paper. After some discussion it was decided it would be more practical to record a video clip of just the hand drawing, and programmatically animating the landing page. Combined with the new (at the time) 3D capabilities of Flash, this created a realistic looking site without using up excessive bandwidth.
My Role: Developer | Languages Used: AS3, XML, PHP
Screenshots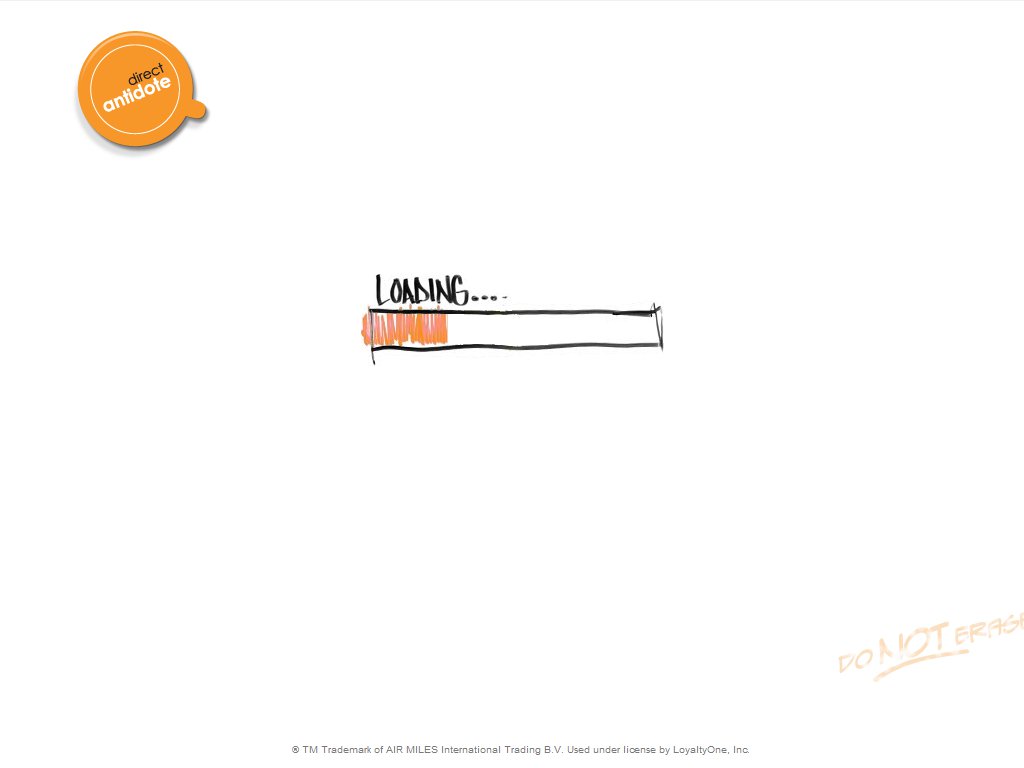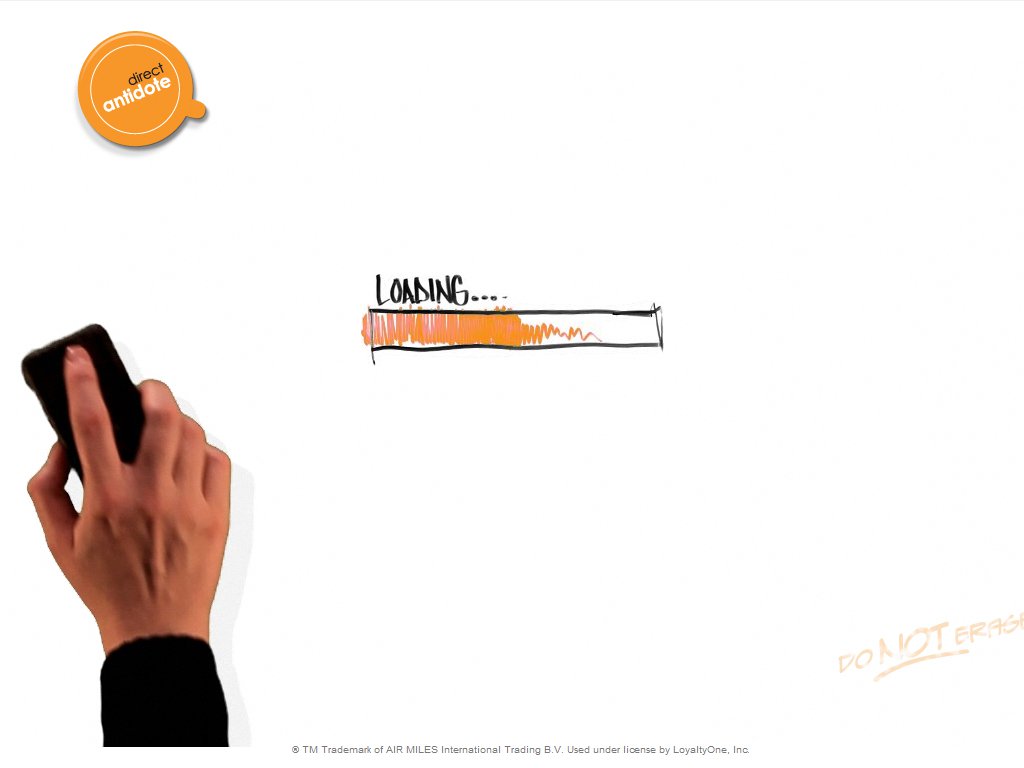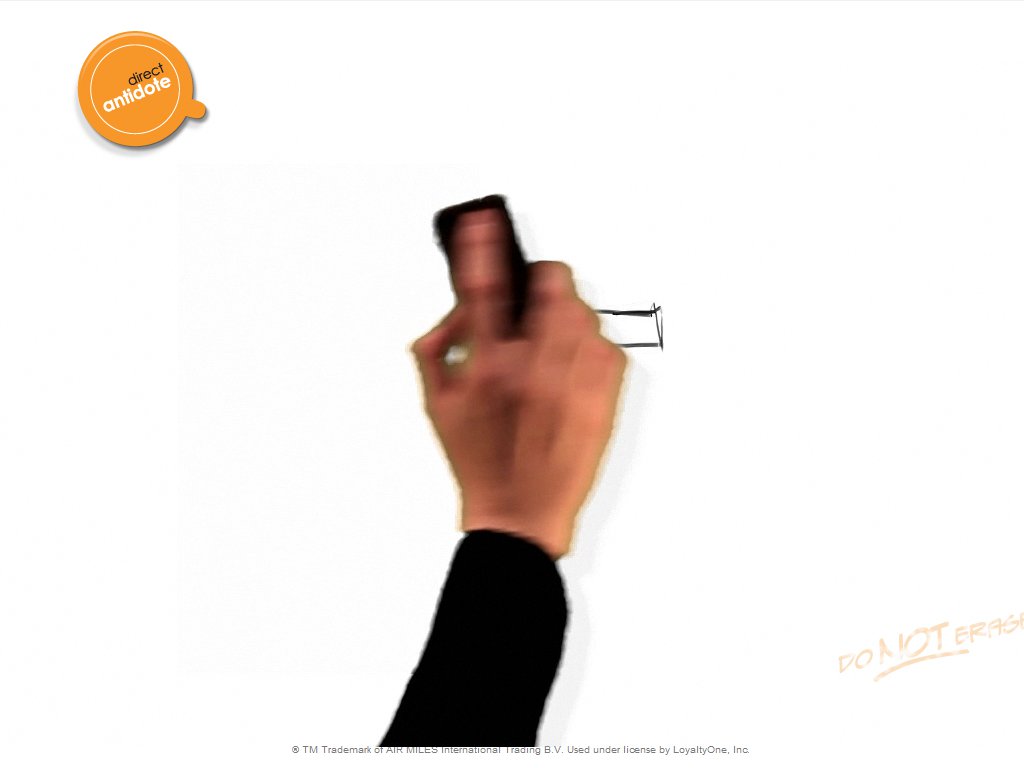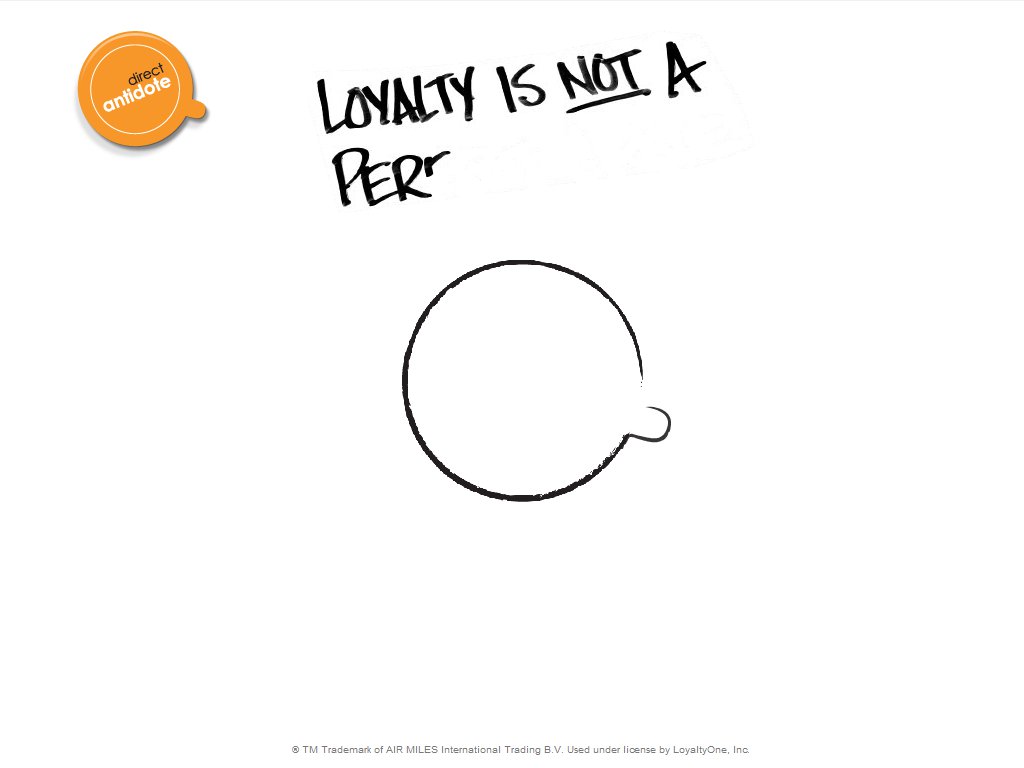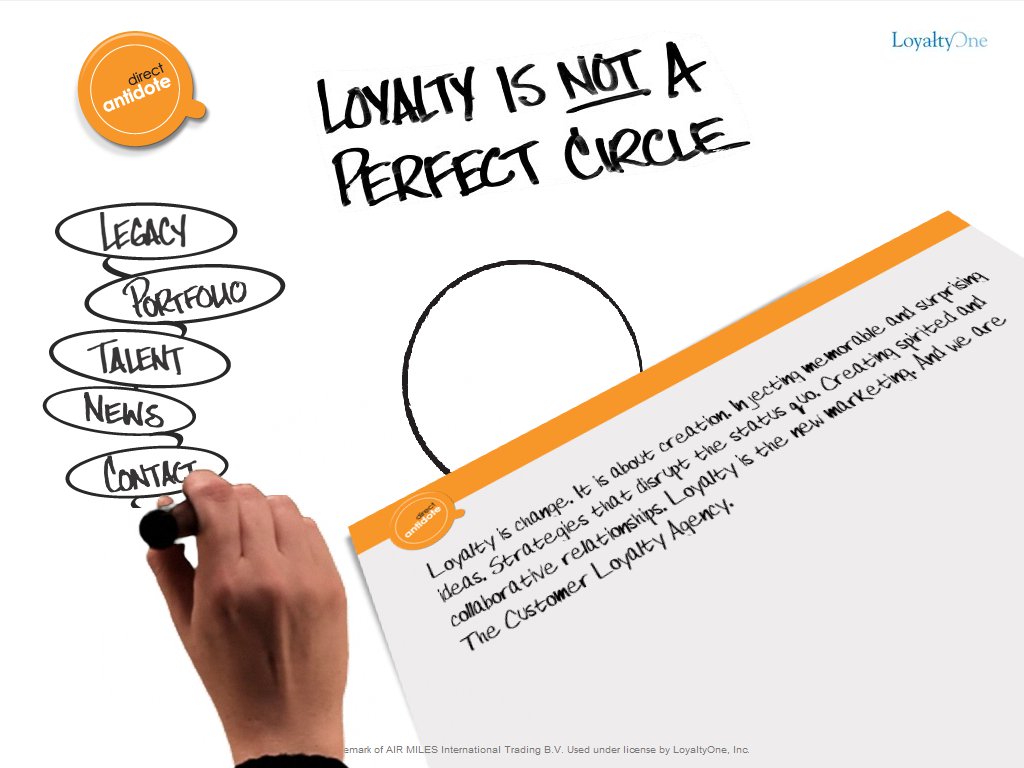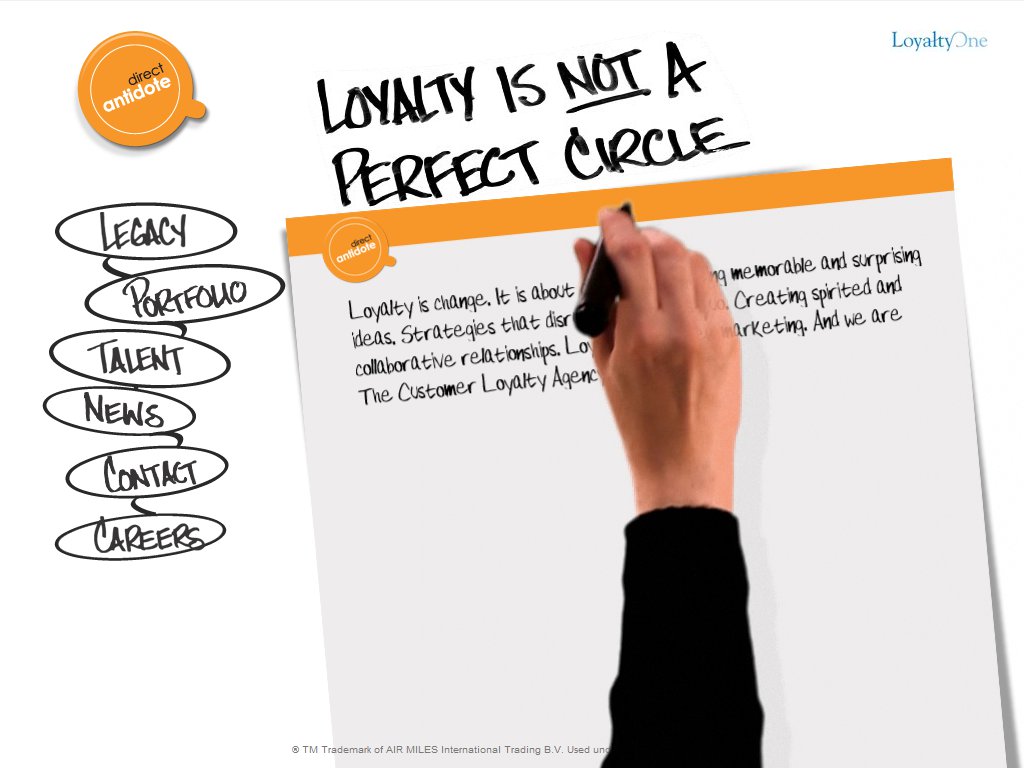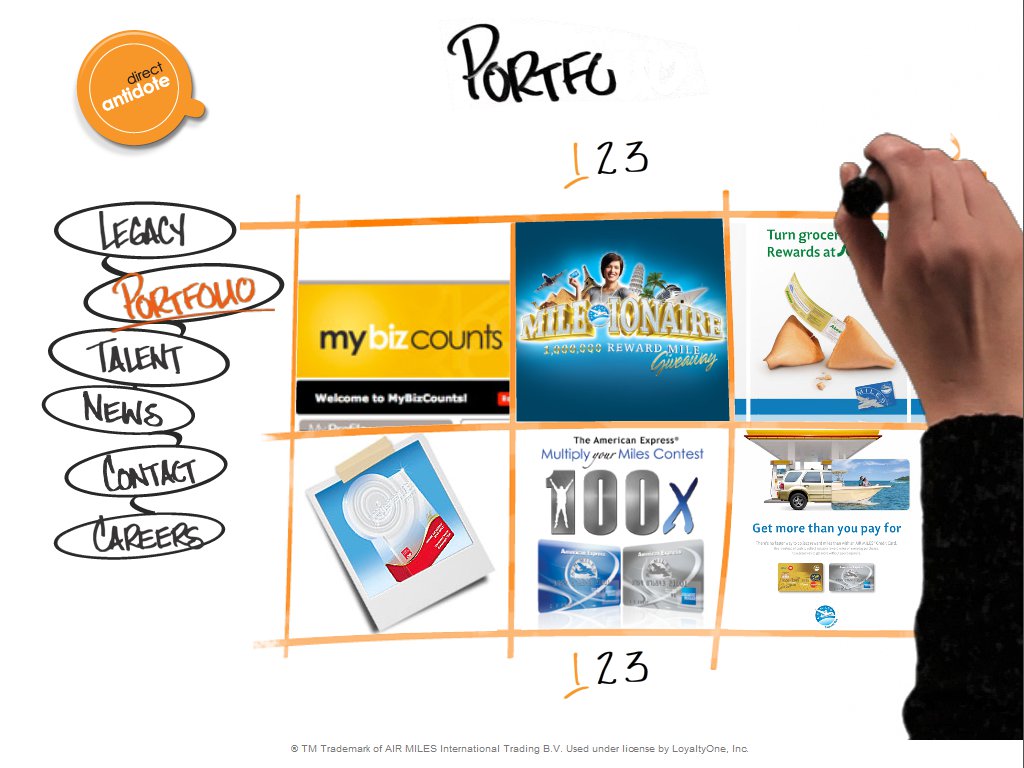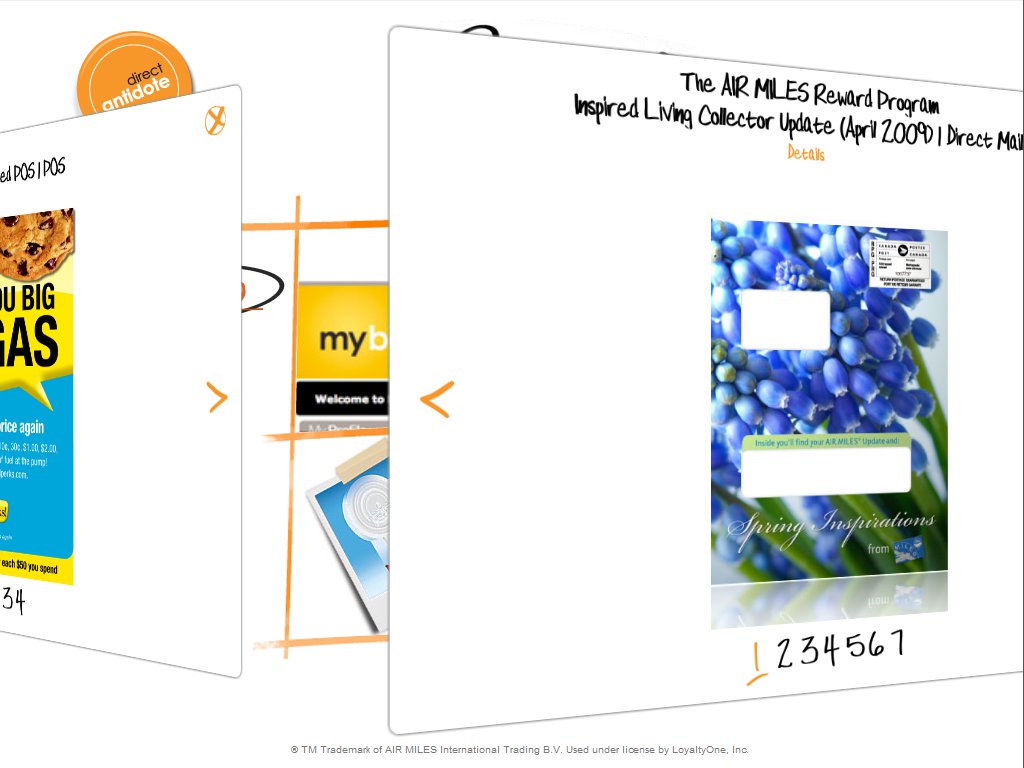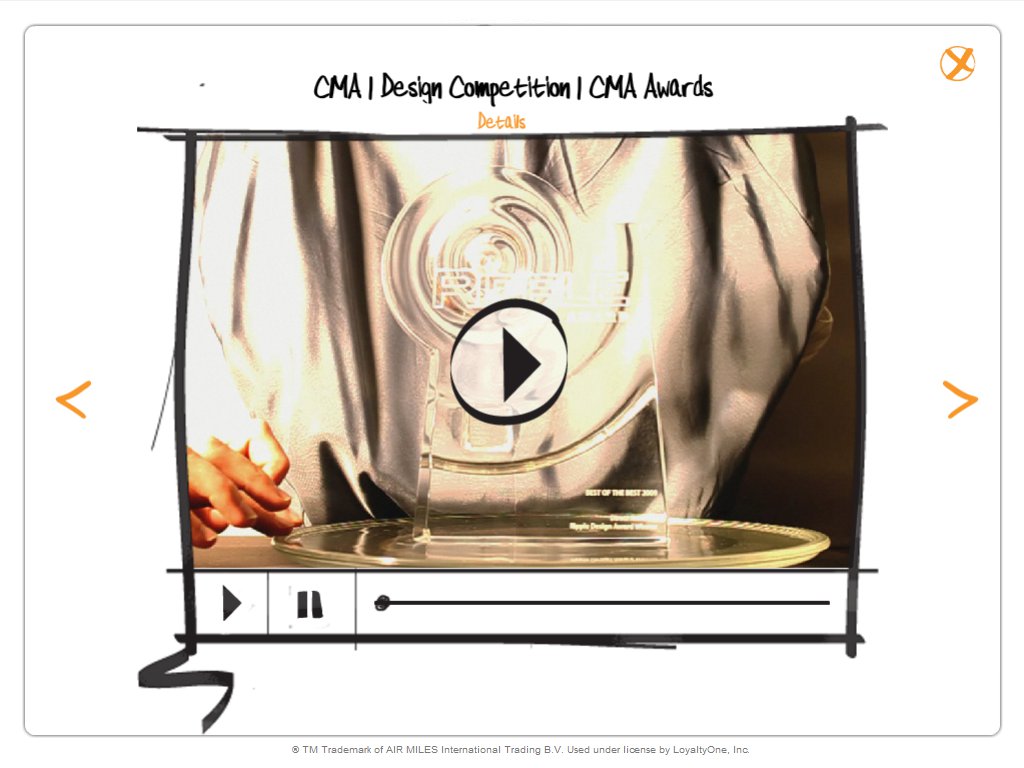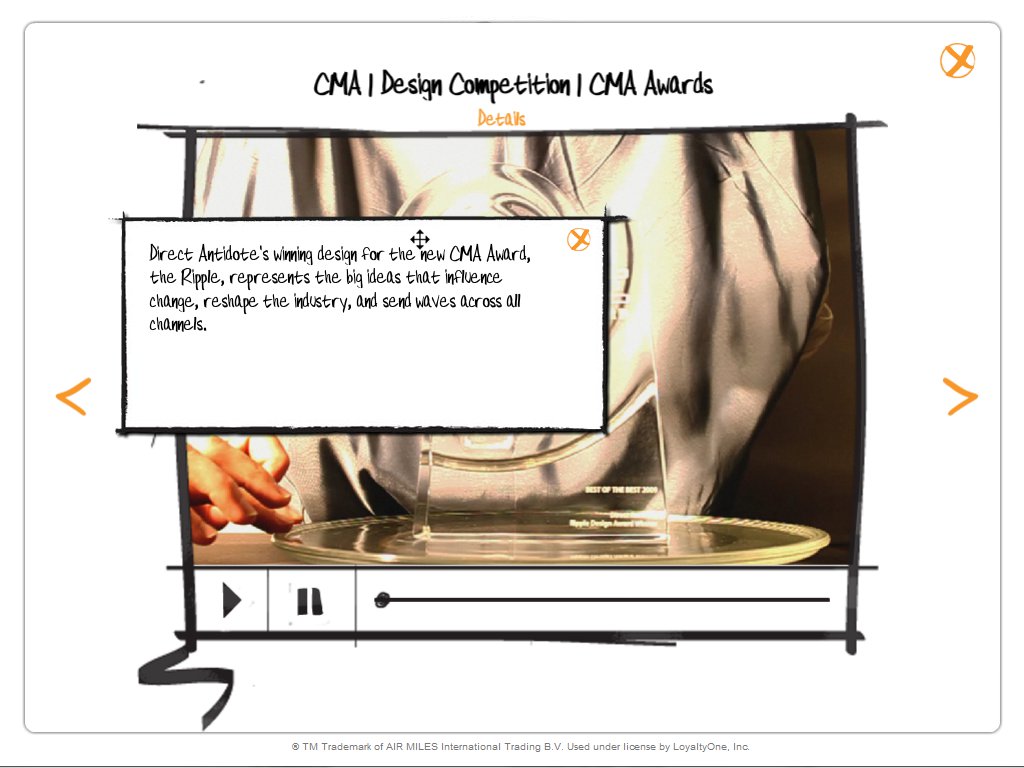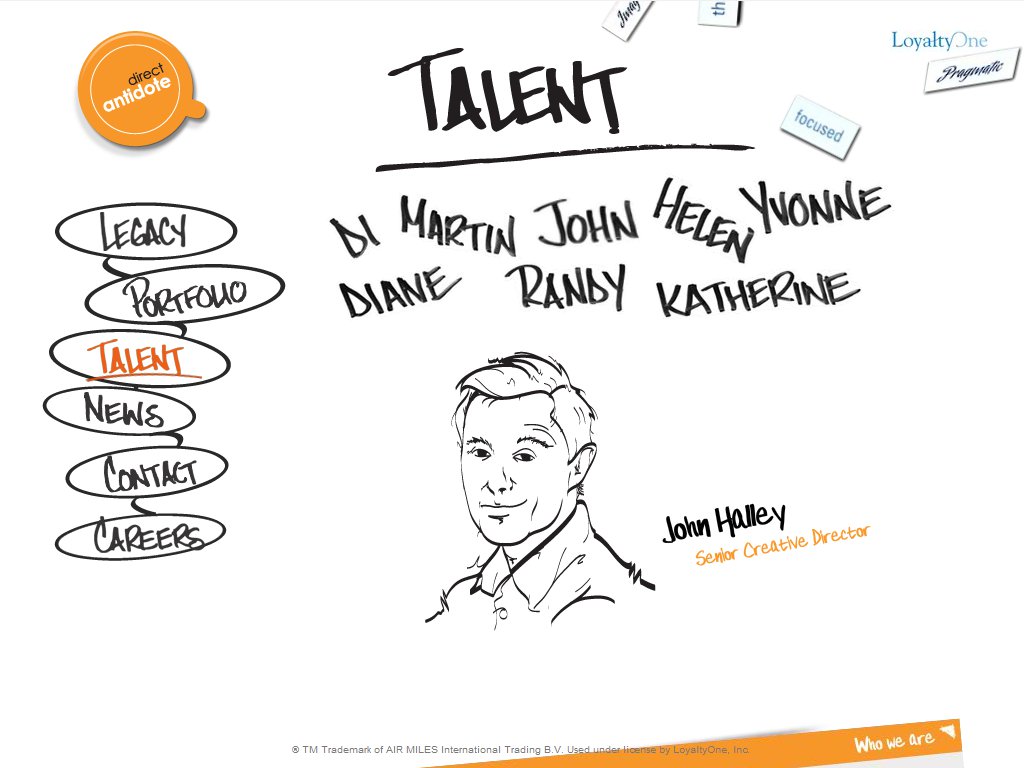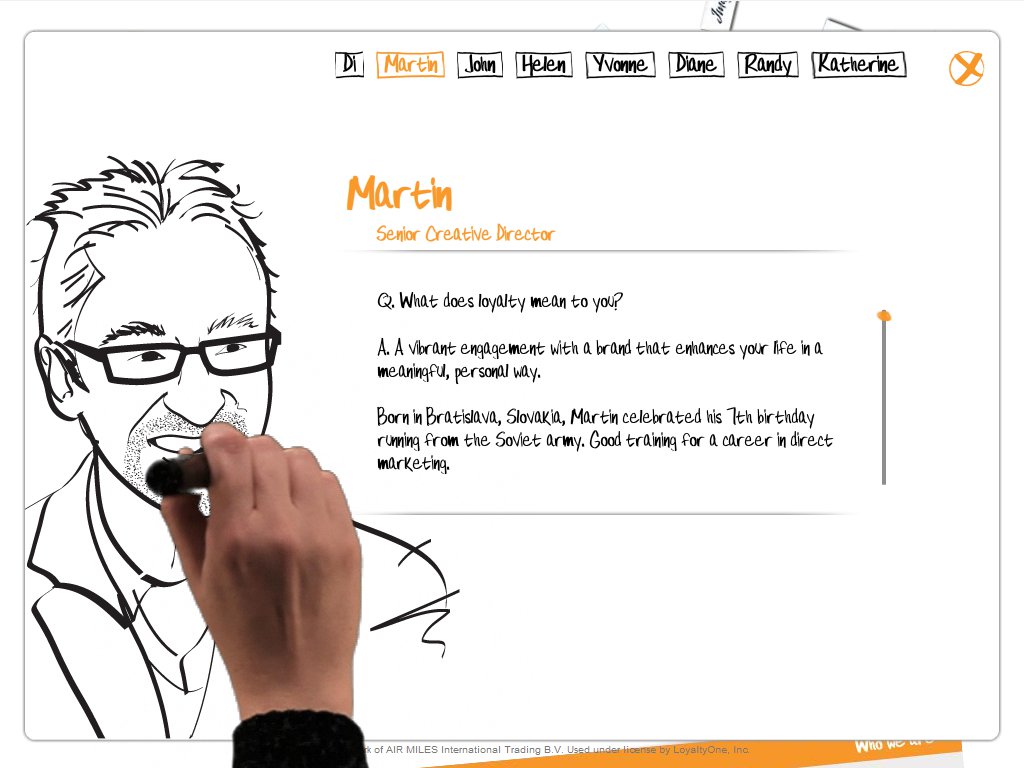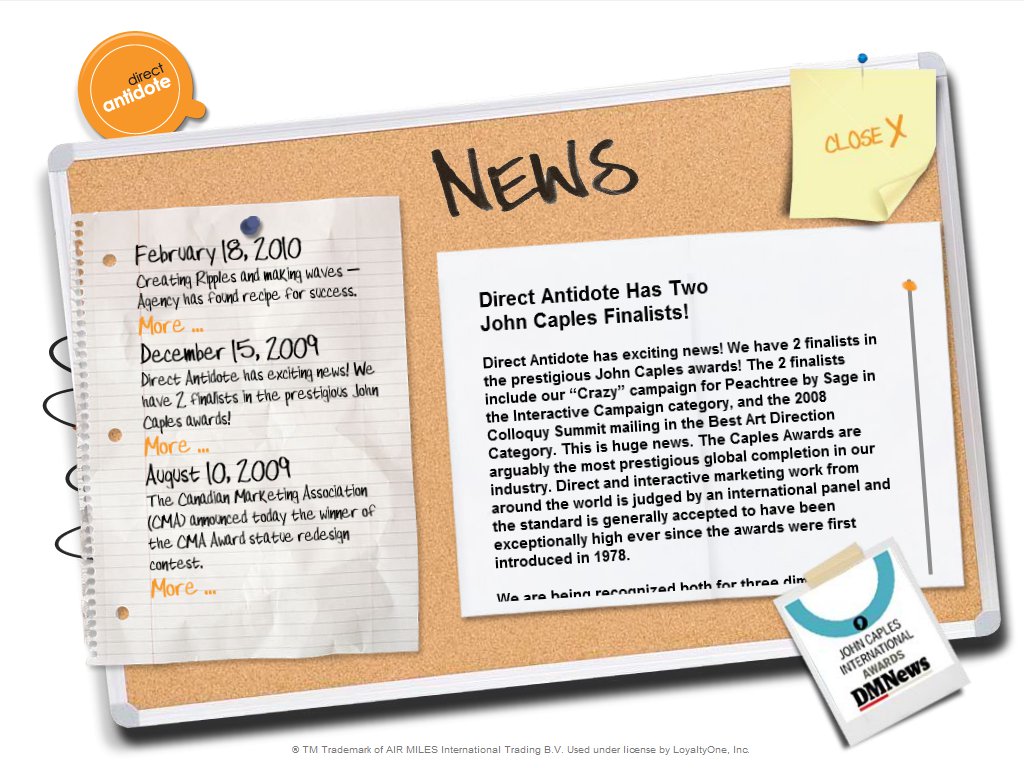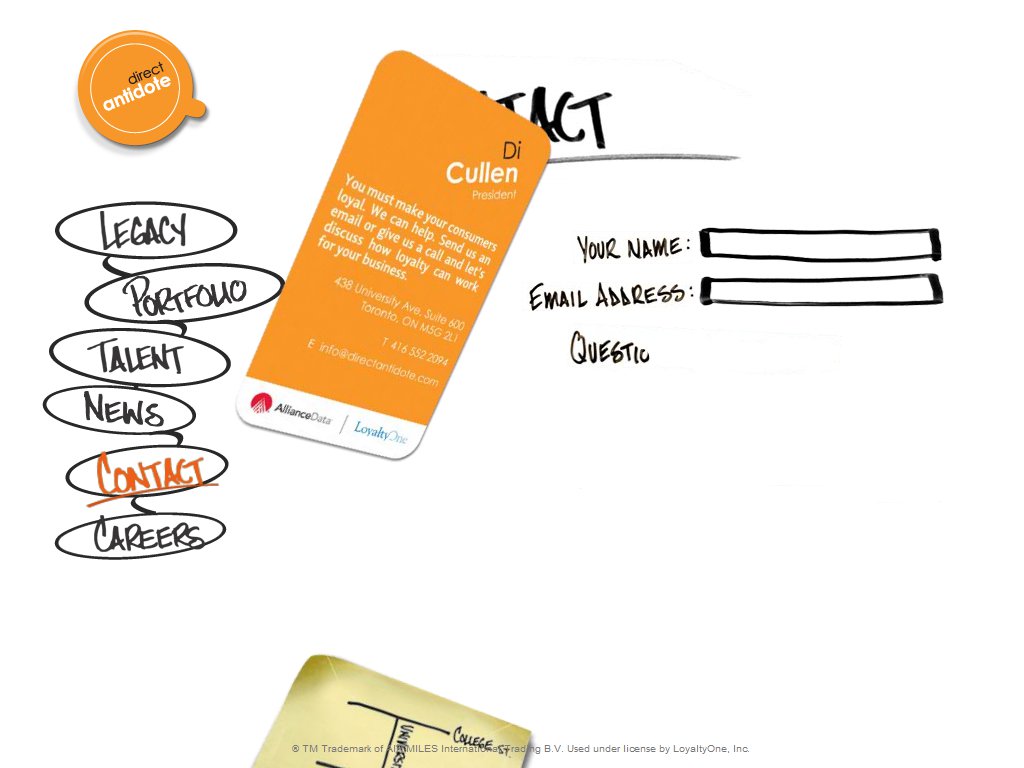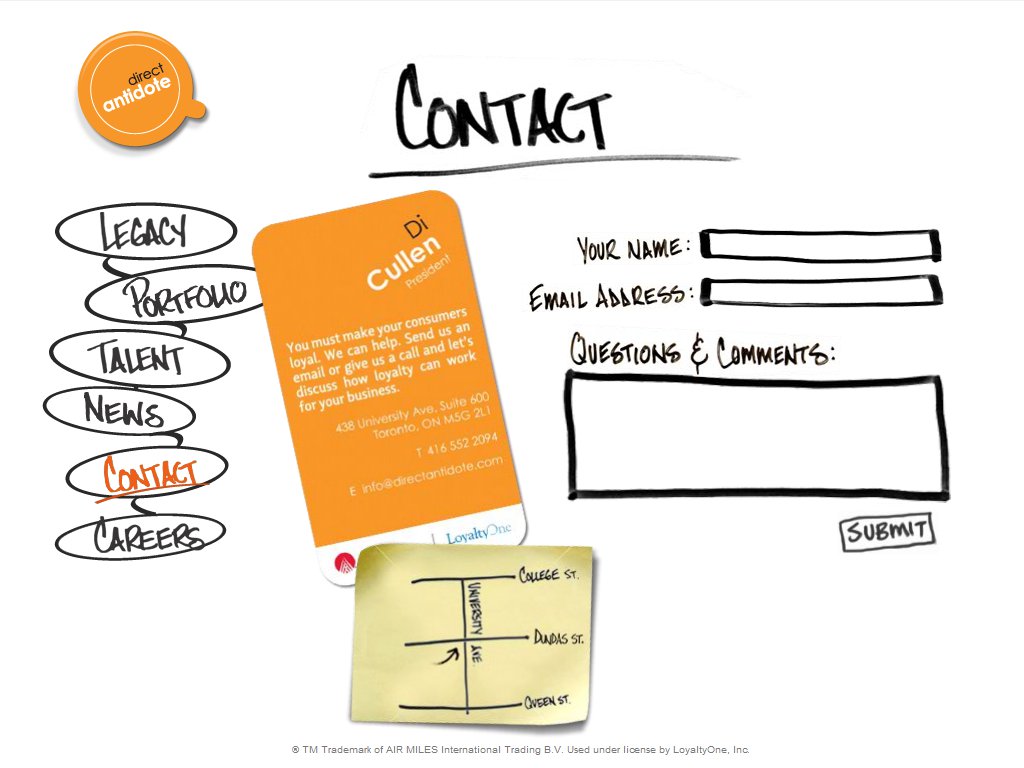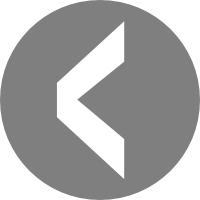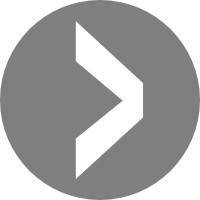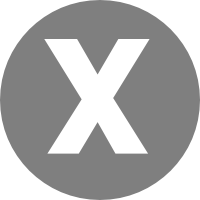 (416) 434-1384