Games: Total Drama: Find It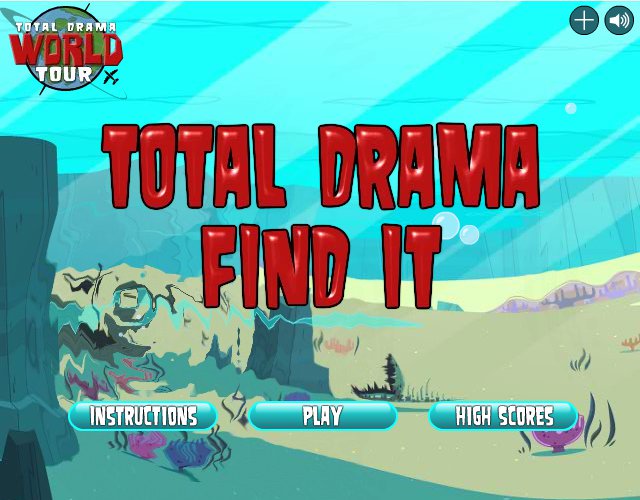 When I was assigned to create a hidden object game for Total Drama World Tour on Teletoon, this is what I came up with. I fully developed and designed the game, using assets from the cartoon.
The game engine can be configured to create random or custom levels, with the difficulty ramping up as you progress further into the game. The game features over 300 objects and 80 categories, full screen mode, as well as Facebook for social media promotion. It can be seen live on Teletoon's game section.
My Role: Concept, developer and designer |
Commercial on Teletoon
Screenshots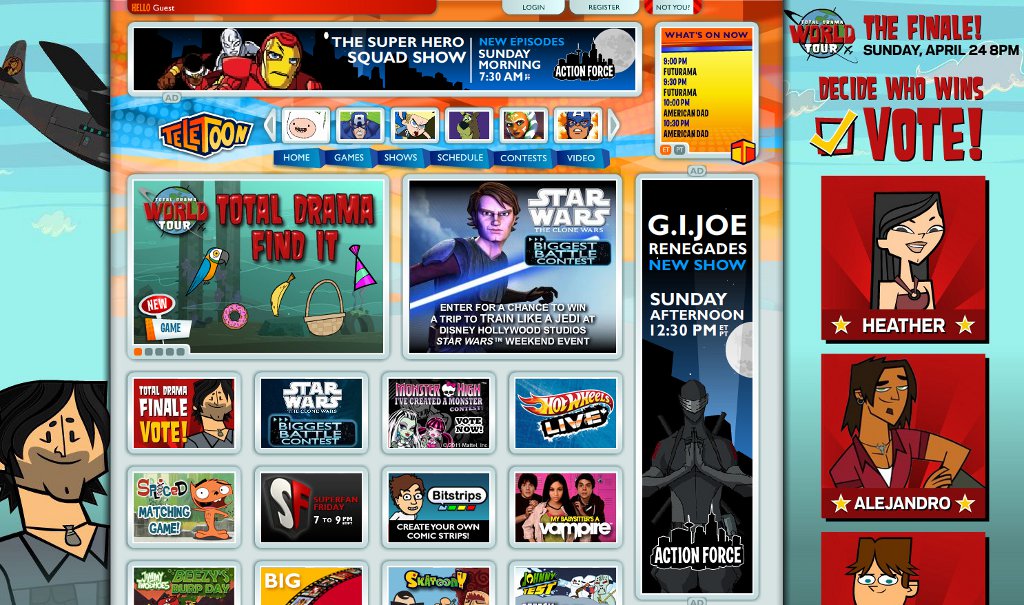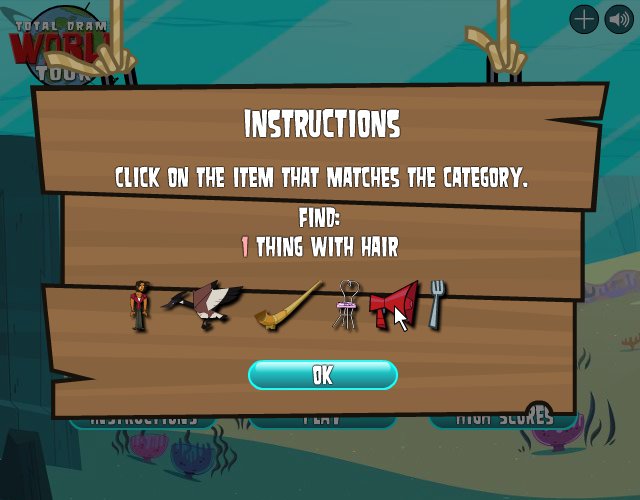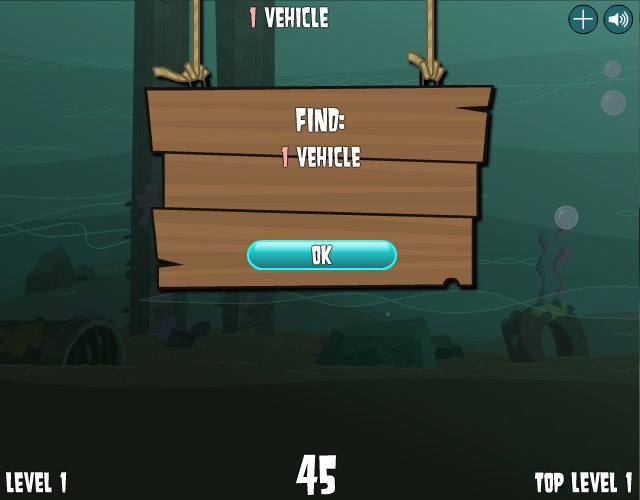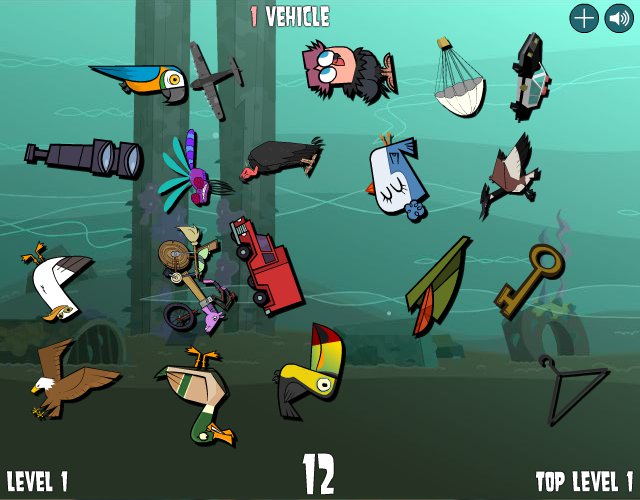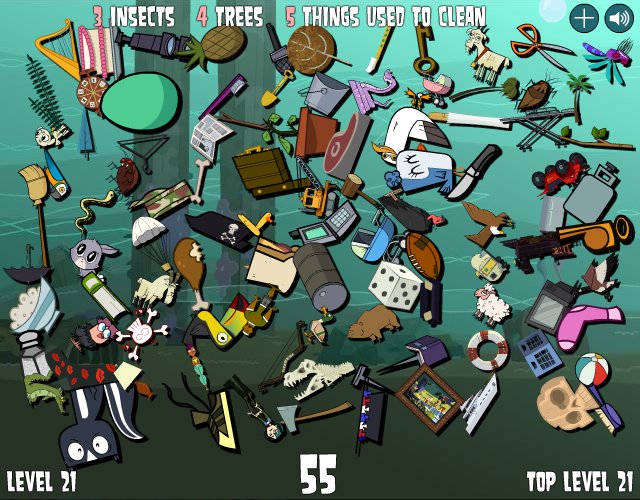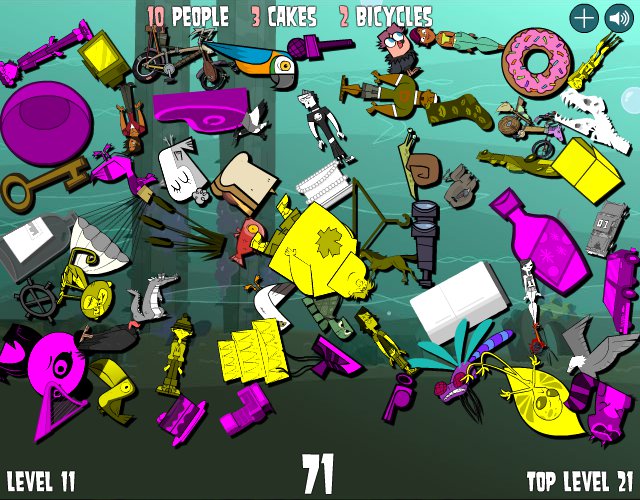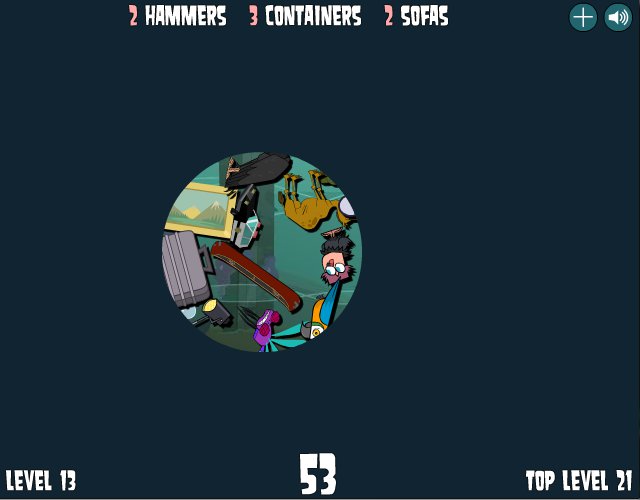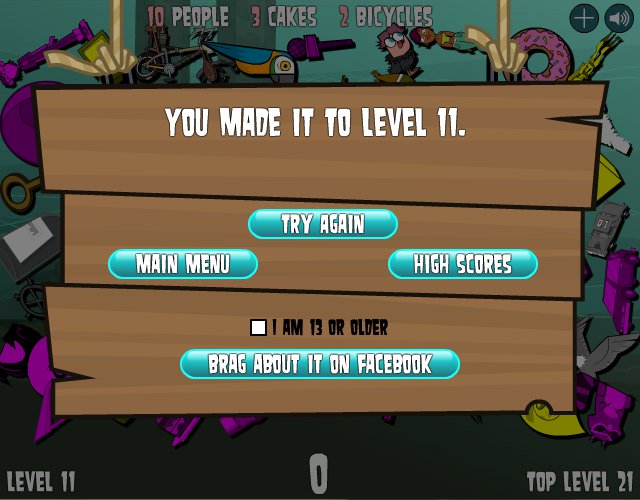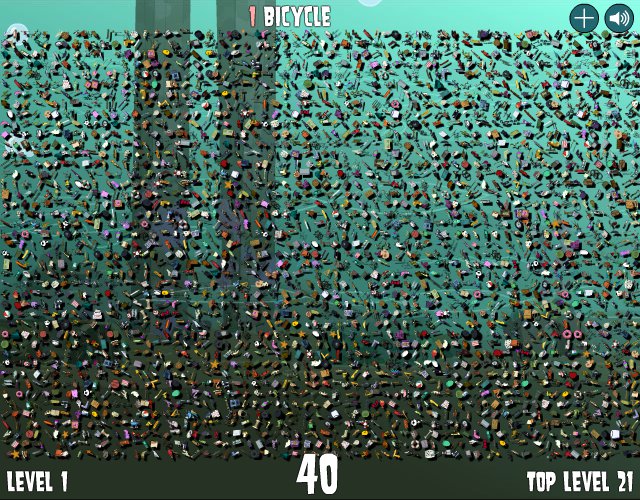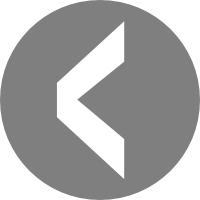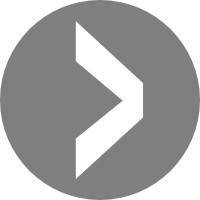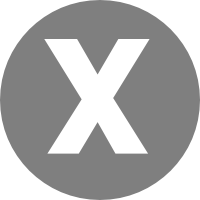 (416) 434-1384